id="article-body" class="row" section="article-body">
Audi's E-Tron line of electric cars and SUVs grows by one with the reveal of its Q4 E-Tron Sportback on Tuesday. Based on the that debuted at the 2019 Geneva Motor Show — ? — the Sportback model differentiates itself with a windswept -style roofline and rear end. This is basically the same formula that Audi followed with the larger and .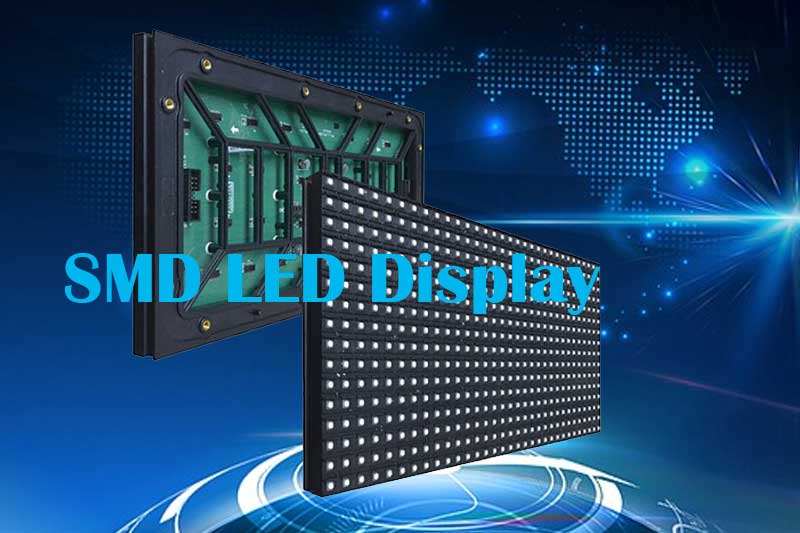 The Q4 E-Tron Sportback's front end leads with the automaker's single-frame grille, gob led screen which is largely closed off due to the EV not actually needing a large air intake. Audi says it's keeping the grille's shape and appearance to maintain its signature visual style and to give the EV a sporty aesthetic.
To either side of the not-a-grille are Audi's new Digital Signature lights, a customizable matrix of LEDs that allow the user to change the SUV's daytime running light signature at the touch of a button. Audi says these lights — which are different from its — will be present on the production vehicle, but the company is still "talking to the authorities" regarding whether the tech will be active on US-bound models.